Register Now for Adult Choir Camp 2019!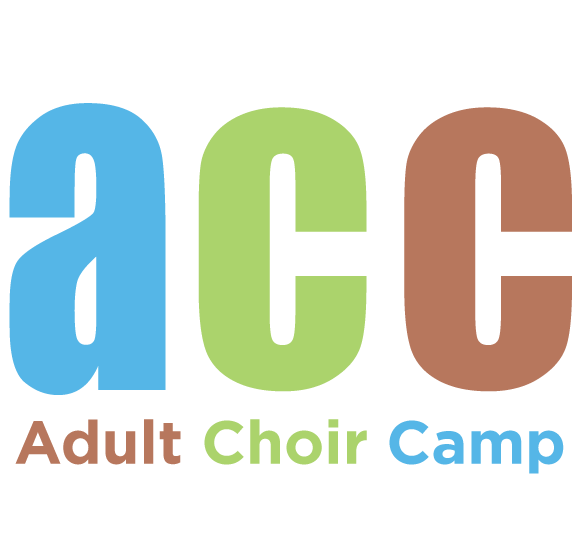 Register now for Adult Choir Camp 2019!
Do you love to sing? Do you want to grow as a musician? Do you want to work with one of Canada's leading choral conductors? If so, then the Nova Scotia Choral Federation's Sing Summer Adult Choir Camp may be for you! Join us at the Berwick United Church Camp from August 19th-24th for a wonderful week of singing in a rustic cottage setting. Ages 18 and up, Adult Choir Camp brings together choristers of all ages as they develop and expand choral skills in a friendly, fun and encouraging atmosphere. Bursaries available. Register today!
Celebrated as a national leader in summer choral music programming, the Nova Scotia Choral Federation  provides experienced artistic and caregiving staff who help foster creativity in a spirit of respect for the music and for each other. Not only for recreational singers, Sing Summer is a perfect setting for conductors, voice teachers, and music educators to develop their own singing, to observe excellent conducting and rehearsal technique, get ideas for new repertoire, and learn new tricks to use with their own choirs!
For more information or to register for Choir Camp please visit the NSCF website at www.nscf.ca and select Sing Summer Choir Camps under the Programs menu or contact the Choral Federation office at 902-423-4688.
Contact: Ryan Henwood
Phone: 902-423-4688
Email: programs@nscf.ca