Register Now for Junior Choir Camp 2019!!!
Register now for Sing Summer 2019 – Junior Choir Camp!!!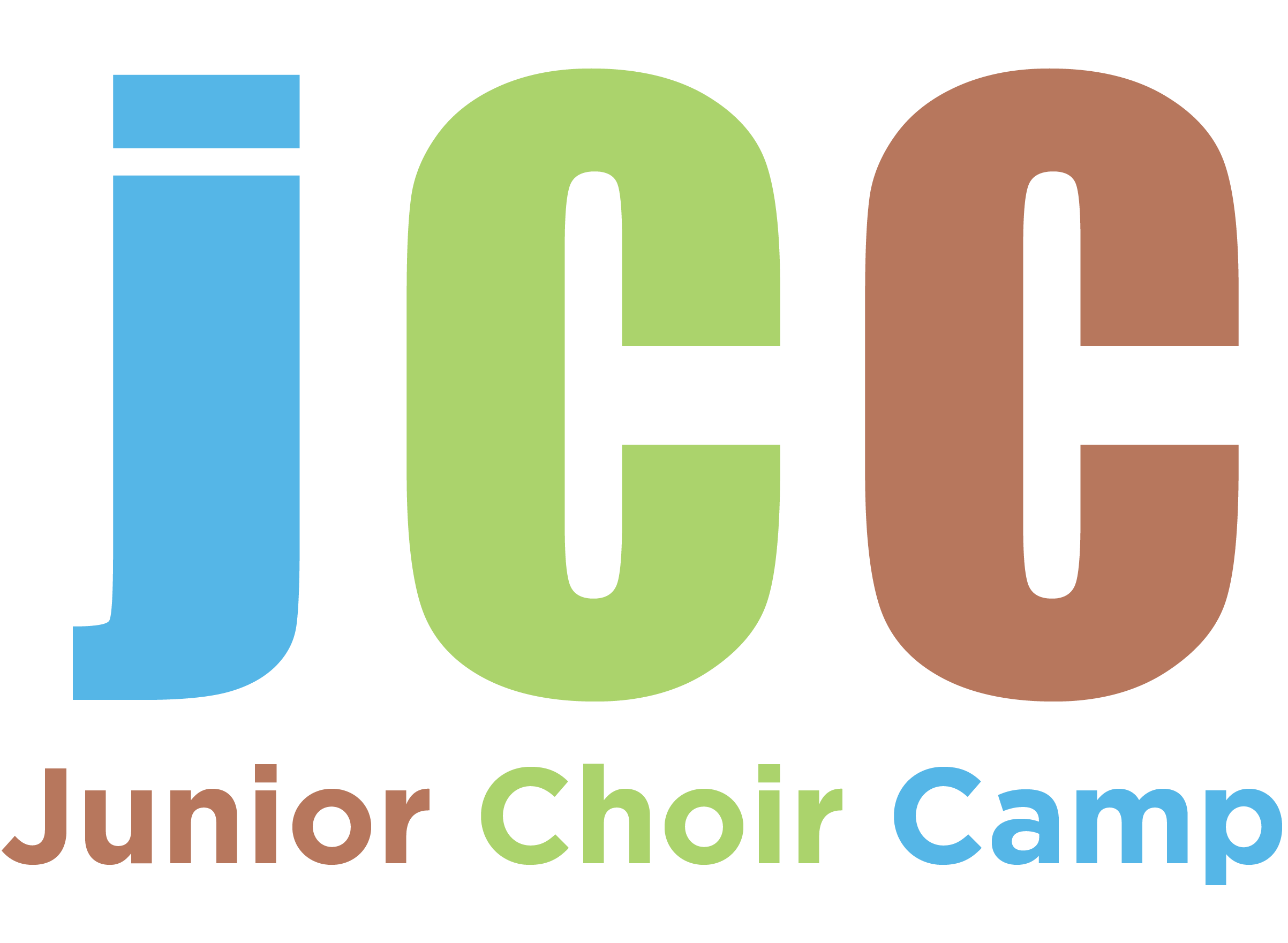 Are you looking for fun summer plans for your children? Do your children love to sing? Would a week at a residential summer camp excite them? If so, then the Nova Scotia Choral Federation's Sing Summer Junior Choir Camp may be for your child! Join us at the Berwick United Church Camp from August 11th-17th for a wonderful week of singing in a rustic cottage setting. Ages 8½-13, Junior Choir Camp brings together choristers from all over the province as they develop and expand choral skills in a friendly, fun and safe environment. Bursaries available. Register today!
Celebrated as a national leader in summer choral music programming, the Nova Scotia Choral Federation  provides experienced artistic and caregiving staff who help foster creativity in a spirit of respect for the music and for each other. Children explore different types of choral styles together as they learn about singing techniques, reading music and good musical habits in a supportive and stress-free setting.
For more information or to register for Choir Camp please visit the NSCF website at www.nscf.ca and select Sing Summer Choir Camps under the Programs menu or contact the Choral Federation office at 902-423-4688.
Contact: Ryan Henwood
programs@nscf.ca
902-423-4688