JCC Summer Counsellor Needed – Sing Summer 2023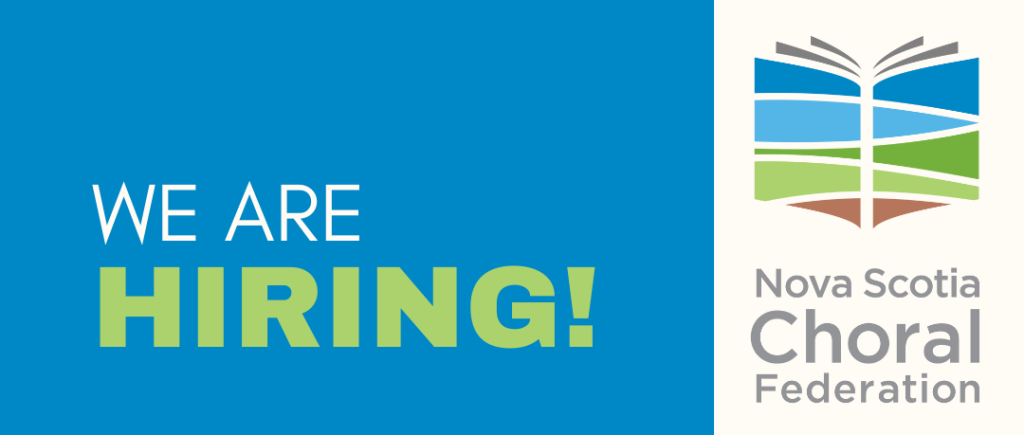 Junior Choir Camp (August 13-19, 2023)
Looking for a summer job in a relaxed camp environment? Do you love to sing and mentor children who also love to sing?  Consider joining us for our Sing Summer Camps held in Berwick, Nova Scotia! There is still a female Camp Counsellor position available for this summer.
You are at least 18 years old and will be in charge of 6-7 campers (mostly age 10-12 years old)
You are available to join us for training and team building the afternoon of August 12 as we get excited for campers to arrive!
Camp Counsellors ensure choristers get to events, rehearsals and meals on time.  You also participate in daily activities to provide support and add to the fun.  You will report to the Camp Director who will also be staying on site.  There's Art!  There's Drama!  And who can forget the SINGING!?!
There will be a daily staff meeting to discuss daily schedules and activities.  This is a residential camp so counsellors stay on site with their campers (meals and accommodations are included). 
Counsellors are paid an honorarium at the end of the week ($200).  Come join the magic of singing among the hemlocks at Berwick Camp!
If you are interested in learning more, contact Anne at NSCF – anne@nscf.ca